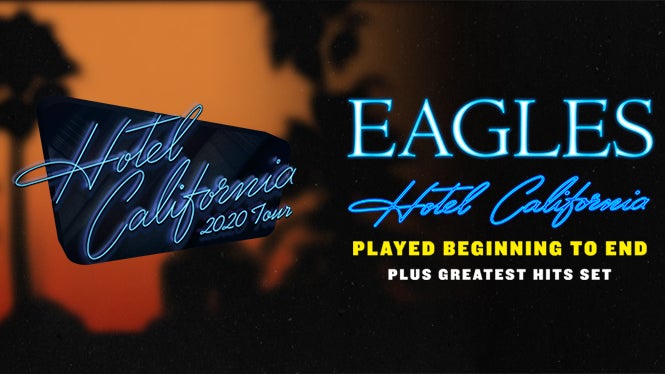 February 29, 2020
Seating begins 6:30pm
Adults: $39.50; Kids (Ages 6-12): $18.00; Kids (Ages 5 and younger):Free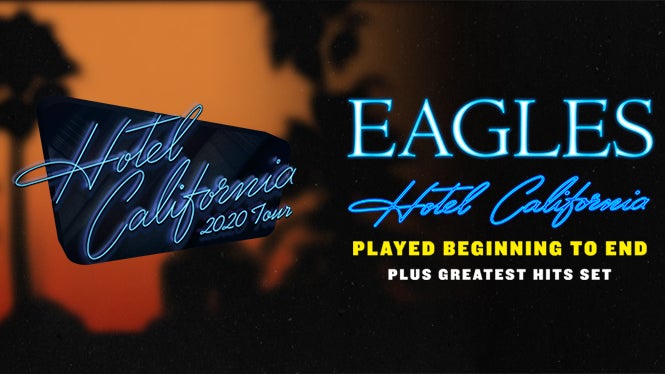 Please join us on Sunday, March 1st, for a specially curated dinner featuring Lexus Culinary Master Dean Fearing.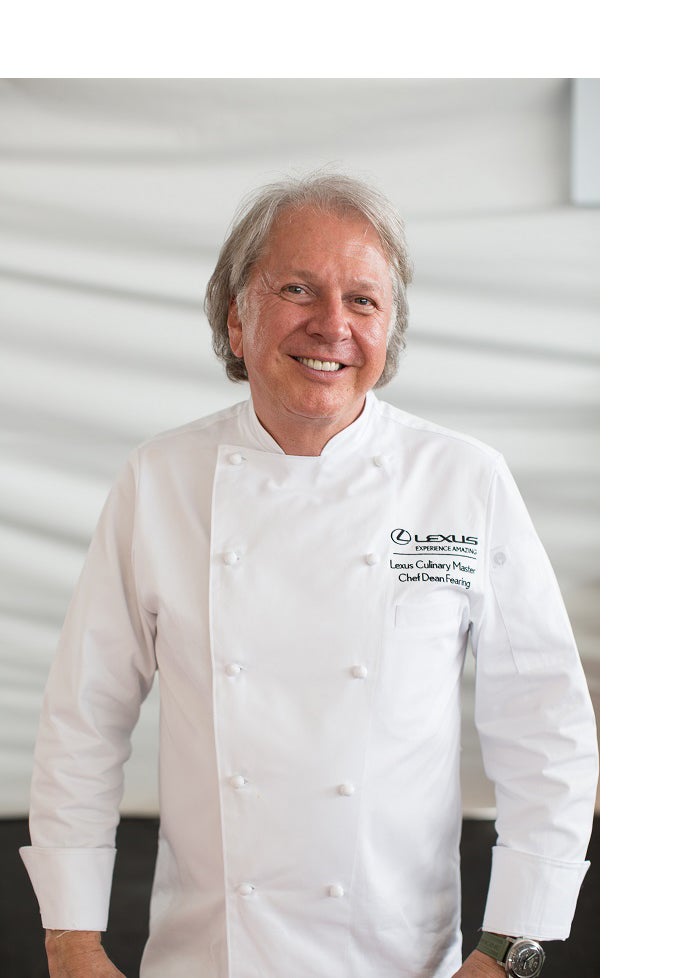 Appetizers: Crab Cakes with Mango Pico de Gallo and Smoked Chicken Nachos
Main Course: Dr. Pepper Braised Short Ribs with Queso Fresco Corn Whipped Potatoes, Tobacco Onions, Gun Barrel City Collard Greens, and Crispy Texas Okra.
Creator of Fearing's Restaurant and author of The Texas Food Bible, Chef Dean Fearing is renowned for the "Elevated American Cuisine – Bold Flavors, No Borders" of his award-winning Fearing's Restaurant in Dallas.
Seating begins 6:30pm
Price: $60