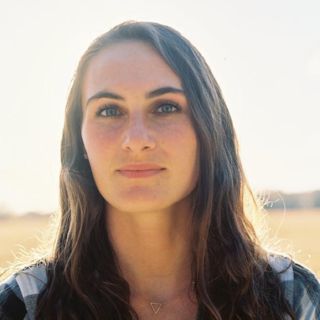 Hey everyone!
My name is Anna Rea, and I am currently the summer marketing intern for American Airlines Center.
I am from Jacksonville Beach, Florida and a proud member of the Fightin' Texas Aggie Class of '17 (Whoop!) I will be blogging about my experience as an intern for one of the nation's most premiere arenas! I have always been interested in the process of how concerts and sporting events come to be. I love the intricacies and all the moving parts that have to come together to make a production happen. This passion lead me to wanting to learn and work in the entertainment/arena industry. I am very excited to have the opportunity of engaging and obtaining first-hand experience at the AAC this summer!
But first, some facts about me…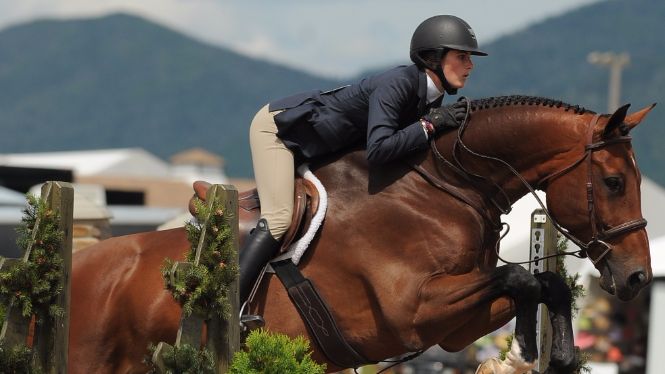 In college, I was a member of the Texas A&M Equestrian team. We recently won the National Championship back in April, making it A&M Equestrian's 12th National Championship. I started riding horses when I was five years old and just never seemed to let it go. I currently own one horse named Monster (and yes, he earned that name).
I have dual citizenship in the U.S. and Great Britain. My Dad's side of the family lives in a small town in the south of England called Truro, it's located on the coast and full of picturesque walks along the cliffs, that is, when it's not raining.
I am a self-proclaimed animal enthusiast. I've fostered many dogs (and one kitten) during my four years of college and fostering dogs is anything but boring. I now own a "foster fail" named Spade. He's a spirited 10 month old rescue from the streets of Fort Worth. His hobbies include not coming when he's called and waking me up at 6am on Saturday mornings, all while still managing to be the most lovable and happy dog to exist!
Stay tuned throughout the Summer as I'll be posting every two weeks to keep you all updated on how my internship is going!