Jul 27, 2018
Autumn's View: Finding Nirvana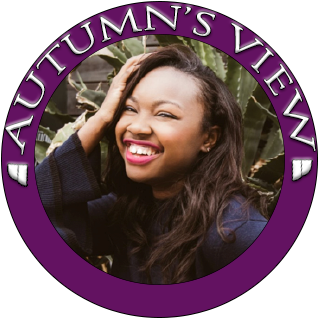 As June disappeared into July the temperature wasn't the only thing beginning to heat up, so was our event calendar. With two shows in one week, and another the Tuesday after I knew it was time to whip out my comfortable shoes.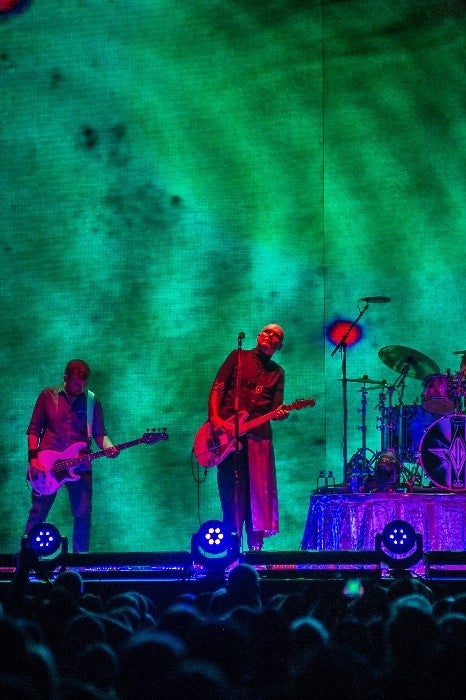 First up, Smashing Pumpkins. Though I didn't know much about the band, I could tell it was a big deal they were touring again. Upon further research I found out the entire tour was a sort of reunion, and that was incredibly evident in the show itself. With fans clad in vintage merchandise, and lots of black eyeliner you could feel the excitement. For so many people, their favorite band was back in town. When the band's lead singer, Billy Corgan, emerged for the first song, I was nothing short of mesmerized.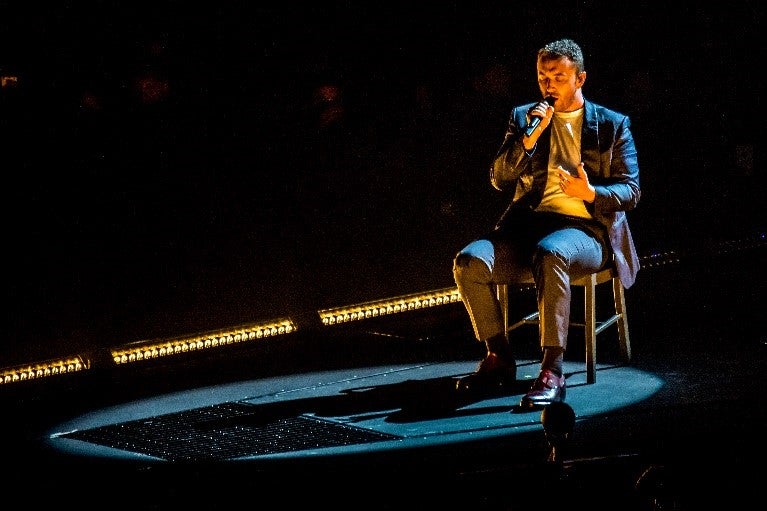 Then that Friday, the event I'd been looking forward to all summer, Sam Smith. After having his entire discography on repeat in the weeks prior, I felt like I was in pretty good shape to take on social media for the show. However, it can be a little bit difficult to keep your cool when one of your favorite artists is doing sound check right outside of your door.
But I remembered my yoga breaths, and we got through it. The show itself was so incredible, and I might've teared up a bit when he performed 'Nirvana.' From the visuals, to the vocals it was easily the best way to spend my Friday night.
And finally, the following Tuesday was Hall & Oates, and Train. Initially, I didn't have many expectations for the show as I thought I was pretty unfamiliar with both artists. But I was pleasantly surprised by how Train songs I found myself singing along to. And as for Hall & Oates, I think I can totally see why they're Rock and Roll Hall of Famers.
After a whirlwind week and half, it's pretty sad to think my last show is next Saturday. Though it'll definitely be one to remember, a large part of me just wants time to slow down. But stay tuned to the blog to read all about my last week at AAC.