Jun 19, 2018
Autumn's View: First Week of Shows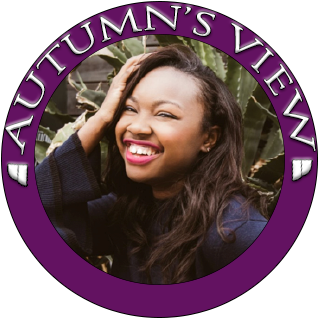 My first week of shows at AAC has been nothing short of wonderful. From casually spotting Harry Styles to hugging Kacey Musgraves, my first show day will undeniably go down as one of the cooler moments in my lifetime.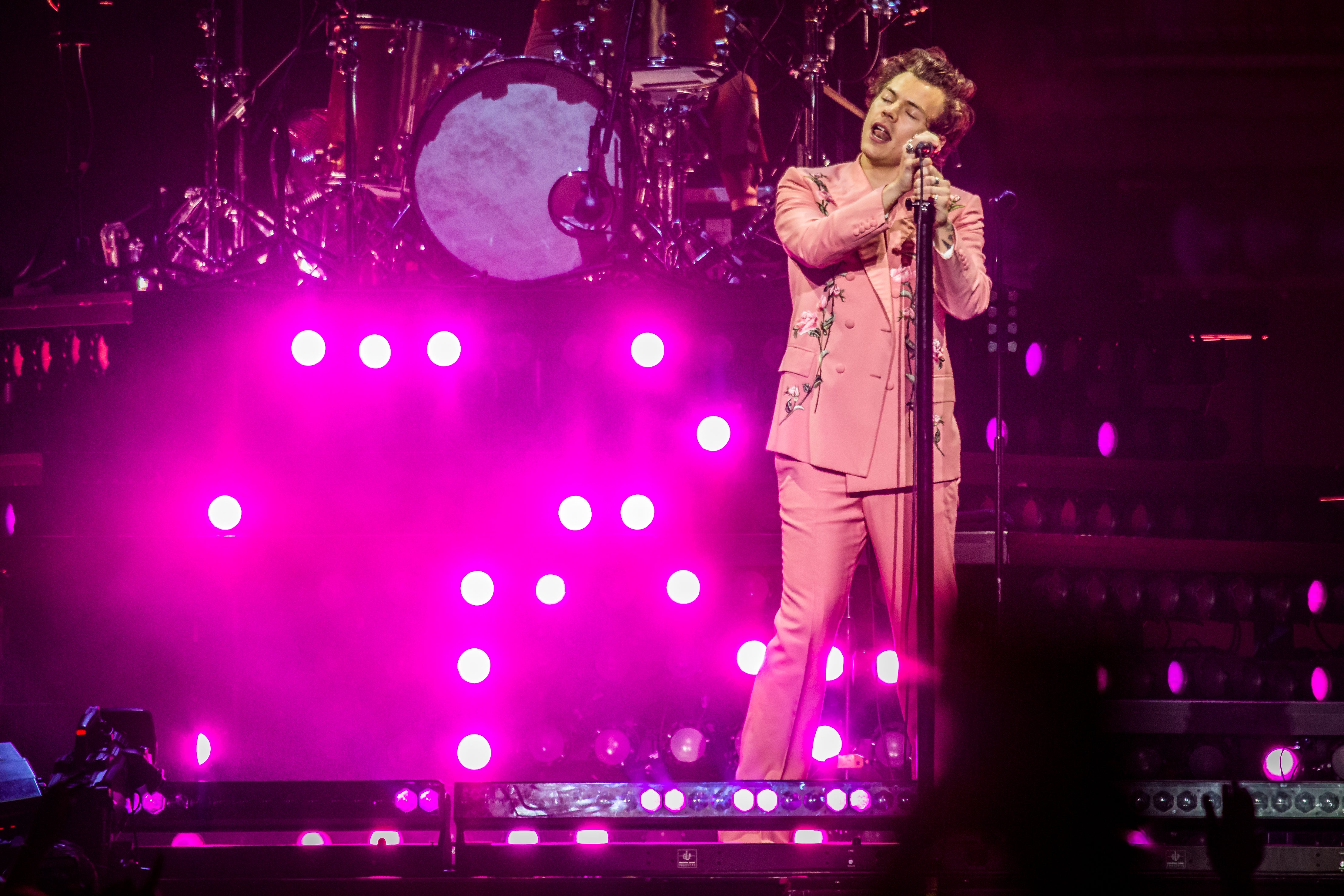 Though I've personally never was the biggest One Direction fan, it's impossible to not to be somewhat star struck when there's a star as big as Harry around. From the moment I got into work on that Tuesday, you could feel the excitement. The anticipation of the fans gathered around the doors, hours in advanced, was palpable and I found myself subconsciously quietly humming my favorite tunes from Harry's last album.
The very next day, I saw the arena do a complete transformation to prepare for Shania Twain. From the lights, to the sets, it was obvious Shania was going to put on quite the show. Even with my limited knowledge of her discography, she didn't fail to impress with her live performance. Additionally, I took the opportunity to do something cool on social media. I had the idea to take pictures of all the cool cowboy boots I was seeing fans wear. All throughout the show, I ran around the concourse to find the coolest looking boots and post them to Instagram. I was originally nervous to approach guests at random but they ended up loving it and were so happy that we wanted to showcase their boots!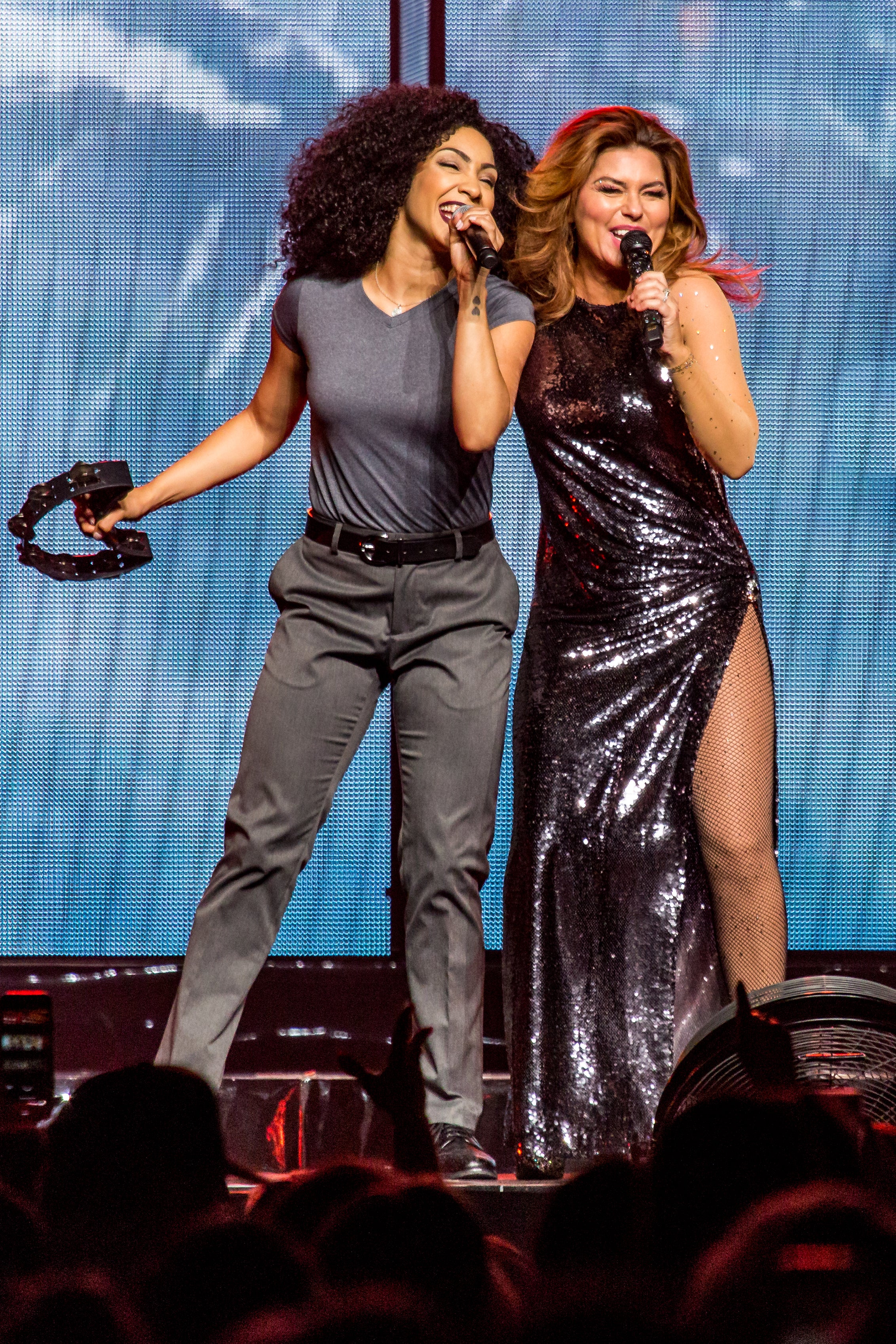 Working my first couple of shows has really shown me what it takes to put on big concerts and work in this industry and it has made me that much more excited to learn all I can this summer!