Aug 7, 2018
Autumn's View: My Last Saturday Night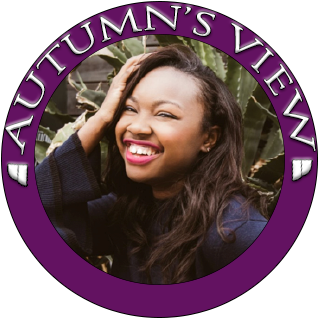 For the past ten weeks, I've been to six concerts, one NHL Draft, and a gotten stuck in a lot of Dallas traffic. But in that time I've also learned the ins and out of executing event promotions, hosting giveaways, and that this arena may have the world's best sweet tea.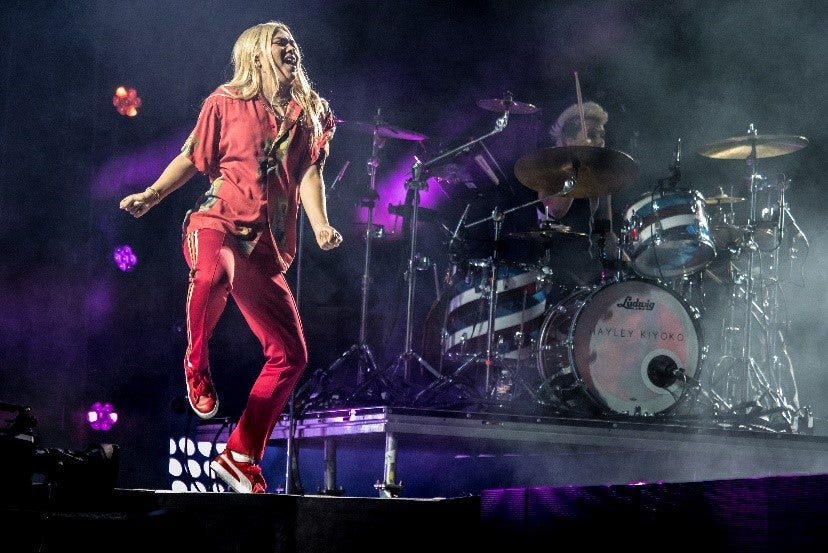 As I wrap up my final week as an intern here, I can't help but feel a little down. My last show, Panic! At Disco was ridiculously fun and I may have screamed my heart out to their opener Hayley Kiyoko's set. I'm going to very much miss spending my nights working concerts. But more than that, I'm going to miss walking in every morning knowing that because of the skills I've obtained working here I'll be able to turn what some may refer to as my "addiction to my phone," into a career that really matters.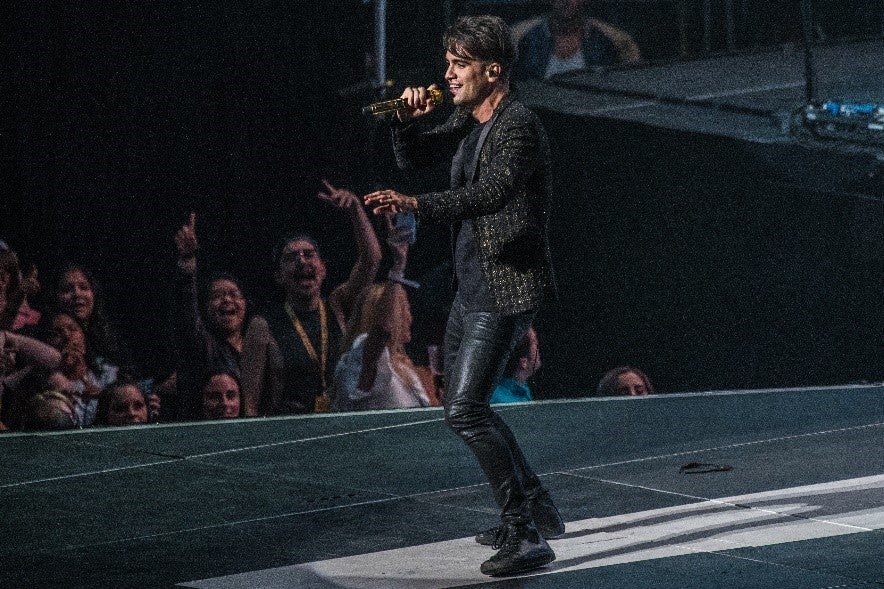 And though I still haven't managed to get around the entire arena without getting turned around or needing assistance it's begun to feel like a second home and I'll be forever grateful for the time I've spent here this summer. And if you've been following along with my blog this summer, thank you so much! And to the incredibly kind marketing staff that's guided me through my intern experience it's been such a great opportunity. Because of y'all I'm definitely not afraid of 9-5 anymore.