Apr 3, 2019
Bailey's Beginnings: Pink Bubbly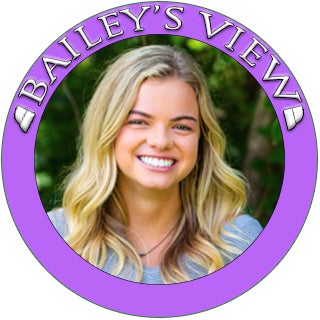 The difference between an event week and a non-event week is no joke. Coming back from my last spring break as a college student (that's weird to say), the week was pretty slow as we anticipated the next few shows. I appreciate these slow moments. As soon as those moments seem to come, they seem to leave and the whirlwind of busyness resurfaces.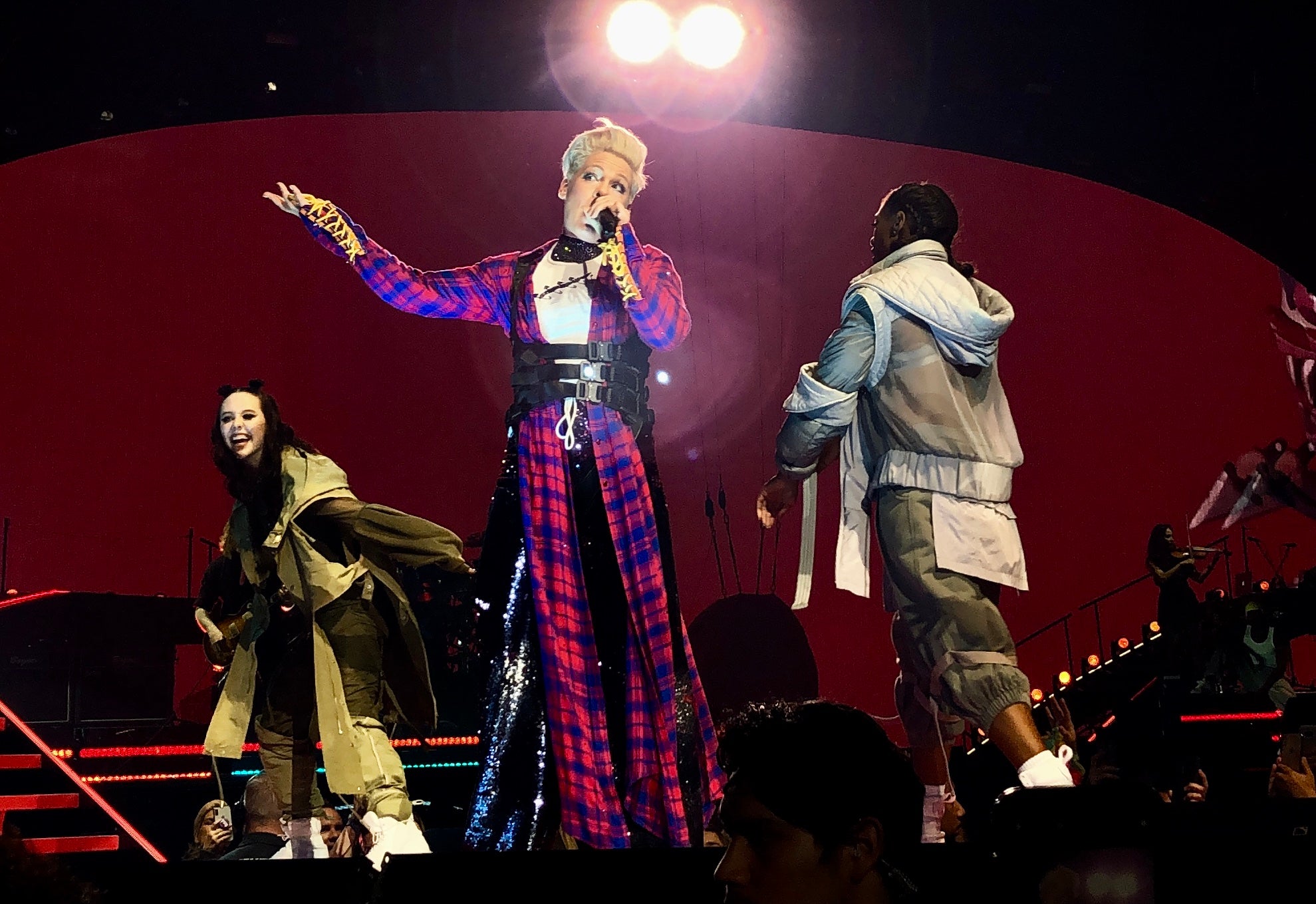 Up next was P!nk. A few weeks into preparation the marketing team was brainstorming ways to show her a warm welcome back to the arena. After seeing P!nk's incredibly charitable lifestyle, we knew we had to incorporate this mentality into the mix. We reached out to a local Dallas charity known as 29 Pieces. The hands-on art centric program helps promote values of kindness, compassion and creativity. The young artists created a handful of unique artwork for P!nk's upcoming show, one of which was blown up in size and featured in the concourse for a picture opportunity, and a smaller version was professionally framed and gifted to P!nk after the show. Not only were we able to help support a meaningful cause, but we also kept Dallas' locality true to who we are as a venue. We set up a room full of blow up obstacle courses and bounce houses to welcome her two children to Dallas. If you have not made it to a P!nk show, I highly recommend you find a stop on her tour and figure out a way to it. I simply cannot understand how someone can be so musically talented while suspended upside down from only ropes but she pulls it off almost magically.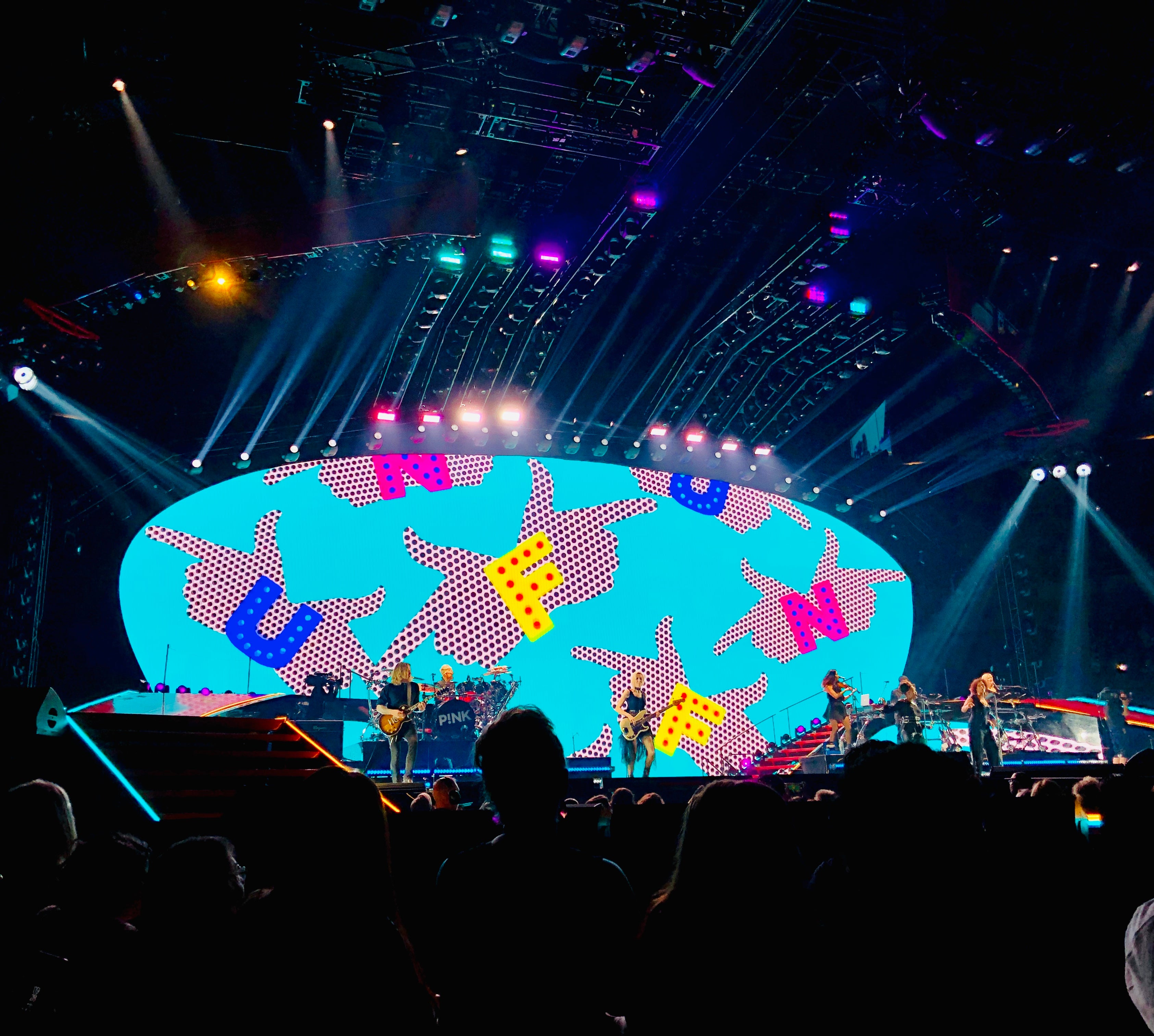 A short sleep later and I was headed back to the arena to begin show day for Michael Bublé. This event was a little calmer and definitely much less aerial oriented. I was most surprised by the difference of crowds, which you really start to take note of the more shows you attend. Each performance has a unique range of guests, but what was different this time wasn't in how the crowd looked, but rather how the crowd acted. Bublé managed to make a show of 15,000 guests an intimate and emotional concert by telling personal stories of love and loss. Most every show I have been to, regardless of working or not, has stood on its feet the entire concert, and other than a few select songs, the guests remained seated, even on floor level, for a majority of his show. These are the moments you recognize concerts' effects on its guests. Music not only entertains us, but it also has the ability to bring us an emotional experience, and looking around a room of 15,000 guests all experiencing similar but vastly different emotions can really take your breath away.