Oct 29, 2018
Cami's View- Sports, Stages, and Stand Up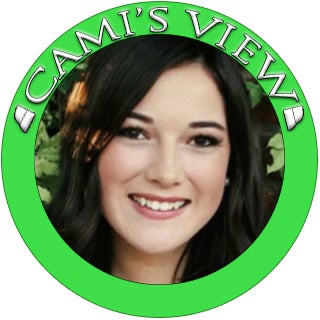 Since you last checked in, the pace of this internship has been anything, but boring. These past two weeks have been filled with both the Star's and Mav's home openers, Bruno Mars for back to back nights, and Kevin Hart even brought the jokes for two nights. This block of time has been very valuable in understanding just what it takes to transform this arena into its best self each and every day.
At the start of October, the green carpet was rolled out and in came the 2018-2019 Dallas Stars hockey team to set the stage for the new season. The pregame walk up for the players clearly attracted a lot of attention to our die-hard stars fans due to the amount of Victory green I saw. As I shadowed our Marketing Coordinator, Shelby, I noticed how inconsistent this job is, in the best way. She was all over the place getting cool pictures using different angles and lighting and then taking them to social media to jazz them up to make sure the people that were not in attendance, wished they were. The Mavs home opener was just the same. Fans came in from all directions to watch our Dallas Mavericks take on the Minnesota Timberwolves. Shelby and I scanned the Plaza, Concourse, and Court for good footage of just how excited everyone was to be back for another season. The social media aspect of the AAC is so important because of the effect it can have on those that need a good reason to get up and get out to our arena!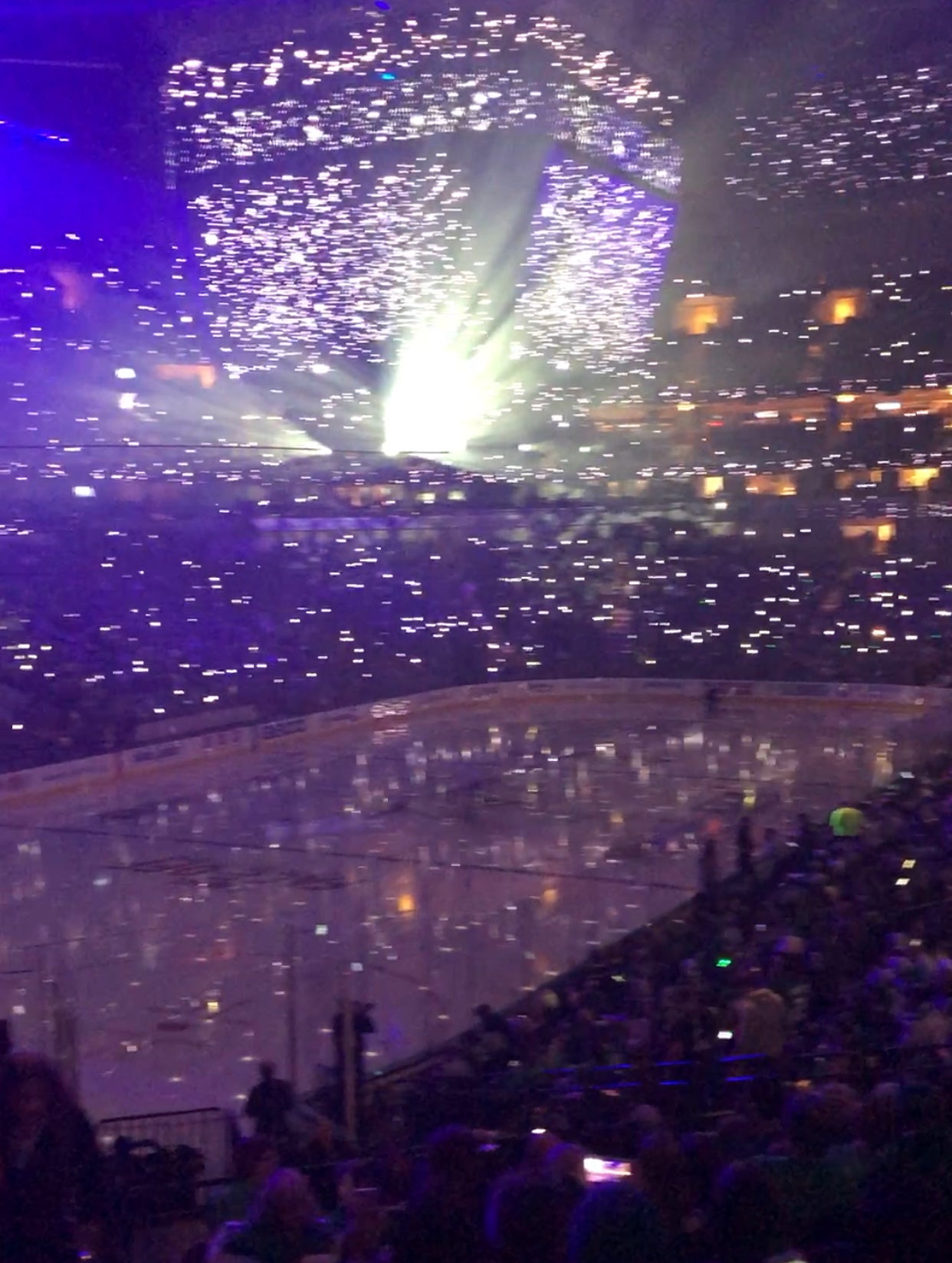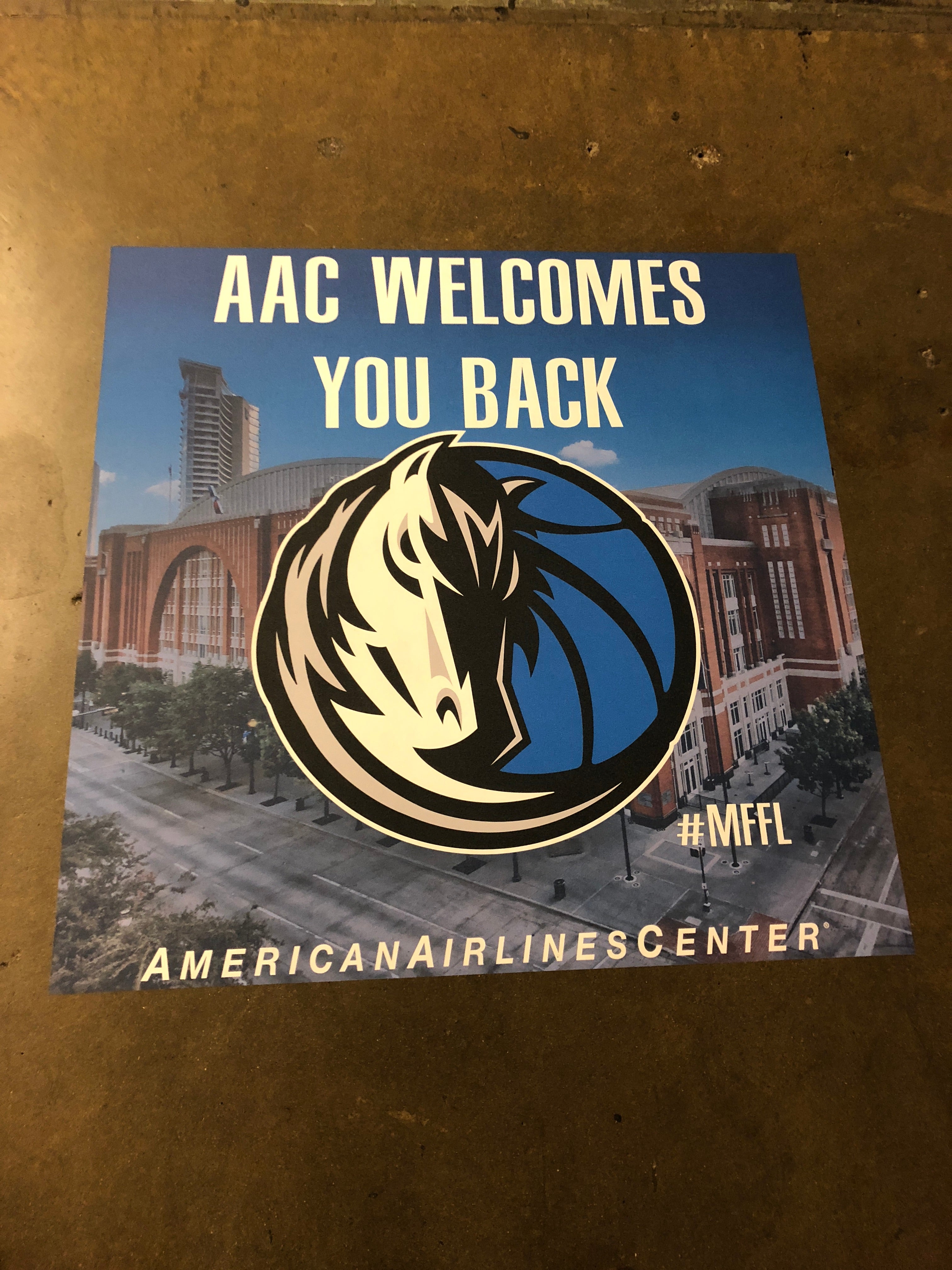 When it was time for Bruno Mars to enter the Dallas scene, the American Airlines Center was ready. I had the opportunity to shadow another one of our event managers, Elizabeth Jones. Trying to keep up with her was nearly impossible, but somehow I managed! We made sure the stage was up and running right on time, had the arena equipped with proper signage for the show, and that all the finance reports for the weekend were good to go. She taught me quite a few life lessons that day, which are priceless at my age. Liz is a problem solver. She does not ever want to say no if she thinks there might be some possibility that an issue can be fixed. I saw this throughout the day as she took on tasks one by one and it really helped me peek into the world of a different perspective on dealing with people's wishes.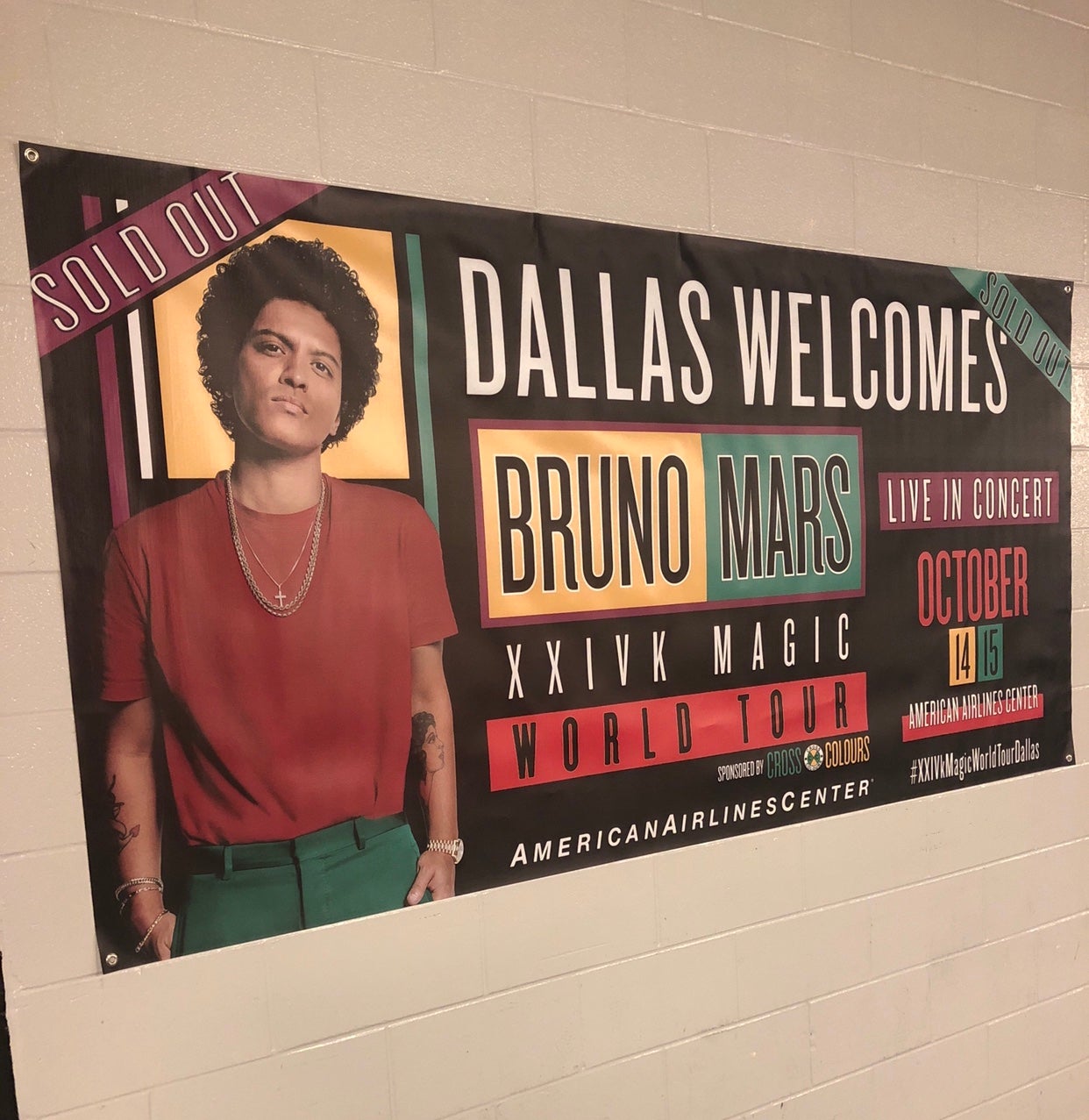 Fast forward to this past weekend when Kevin Hart came into town. I helped Cameron with a lot of the event management on Friday and then stuck with Shelby on Saturday. Kevin's show was unlike any other, no phones. Seriously, no phones or cameras or anything of the sort. He prides himself on the new material that he brings from city to city and it was the AAC's job to enforce his wishes. I spent a good part of Friday making sure the arena was plastered with signs stating that people WILL get ejected of their phone was even seen during the show. I remember a time ago when we were in our Marketing meeting brainstorming what to gift Kevin for coming to Dallas. We brainstormed many ideas and finally decided what to do. I observed our Marketing Manager, Anna Rea, bring those ideas to life. The customization for Kevin along with the incorporation of both the Mavs and the Stars was so cool to see Anna create. On Saturday night, we gave those gifts to him after he finished his show and even though he was tired from performing, it was awesome to see how his face lit up when we presented his gifts to him.
The American Airlines Center can basically do it all, and I have had the privilege of seeing that first hand. I cannot wait to see what this next month has in store for this wonderful arena!