Jul 14, 2017
Meet Cameron!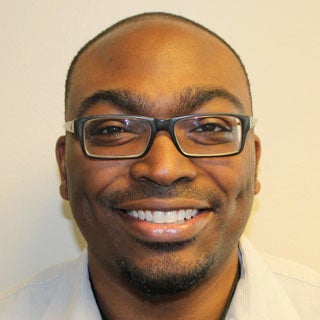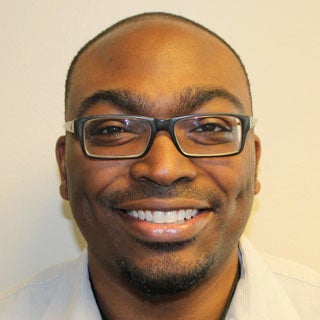 Cameron Debose is one of 3 Event Managers at American Airlines Center and has worked at the arena for the past 4.5 years.
Where are you from originally?
Dallas, TX
What is your favorite event you have ever attended/worked?
Too many to narrow down just one. Maybe the Mavs vs. Spurs playoff game where Vince Carter hit a game winning 3 in OT.
What is a typical day in the life for you at the office?
There is no such thing as a typical day! All depends on what is going on in the building. A typical event (concert) day starts at about 5 or 6 in the morning getting the show loaded in. From there it's getting whatever the show needs taken care (chair set, security meeting, staffing calls, bus and truck parking ect.) before doors open. Once doors open, I'm keeping up with the run of show for the building and getting expenses together, on top of whatever else the show needs.
What is your favorite aspect of your job?
Being a part of making so many people have a good time.
Do you have an interesting story from working at AAC?
I was once yelled at by the lead singer of a popular rock band for about 15 minutes while he was wearing no pants. I'll never forget that moment.
What are your hobbies outside of work?
SLEEP! Playing basketball, I'm a big card player, watching movies, traveling.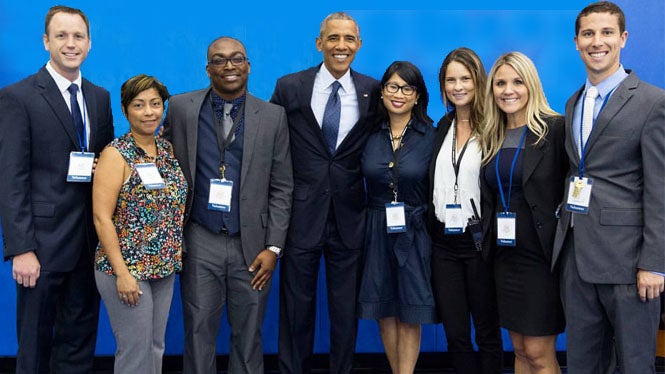 Best advice you ever received OR what advice would you give to your younger self?
Best advice I ever got was to enjoy the experience. People spend a lot of money to see the shows we get a chance to see all the time so enjoy it even on the tough days.
If you had to sing one song on American Idol what would it be?
"A Whole New World" from Aladdin if I had a partner or "Can You Stop The Rain" by Peabo Bryson if I'm solo.
If there was a movie made about your life, who would play you?
Michael B. Jordan
If you could have lunch with anyone dead or alive who would it be?
President Obama
Name one artist or group you want to see or wish you could've seen in concert? (dead or alive)
Michael Jackson