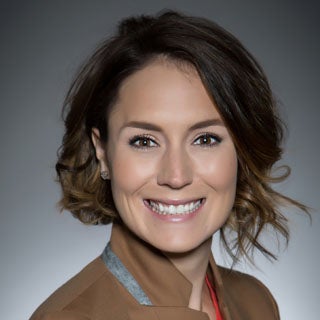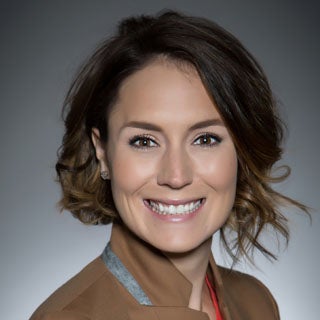 Dallas Stark is the Director of Premium Sales at American Airlines Center! She previously worked with the Dallas Stars for 4 years before coming over to the AAC 2 years ago.
Where are you from originally?
Houston, TX
What is your favorite event you have ever attended/worked?
Garth Brooks
What is a typical day in the life for you at the office?
A typical day consists of reaching out to our Premium Members regarding a large number of things along with managing our wonderful Premium Service team…basically be ready for anything!
What is your favorite aspect of your job?
The constant change. I love new projects and meeting new people.
Do you have an interesting story from working at AAC?
I was working a Mavs game one evening when a concierge mentioned there where guests in the Visit Dallas suite who had requested a manager. When I arrived there were a handful of guests visiting who were there with the Special Olympics board in Austria. They were requesting (mid-game) to get an action shot on the court and a picture with Dirk holding the Special Olympics mascot for their magazine. In the back of my mind I was thinking how in the world am I going to pull this off. We reached out to the Sr. Director of Corporate Sponsorship for the Mavericks, who got them great seats on the floor so they could grab their action shot. Then we made our way to the tunnel to see if by some tiny chance we could catch Dirk on the way back from the locker room. It worked! As it turned out, he was taking the night off and as he walked from the locker room back to the court, they began to call him in German, which naturally caught his attention. Not only did he stop...he stayed for a few minutes talking pictures and chatting….my German is a little rusty so not sure what about...Haha. He was AMAZING and you could tell it was an experience they would soon not forget!
What are your hobbies outside of work?
Travel is #1 but also Pilates, wine and anything that involves my pups. So I guess traveling to vineyards with my pups, drinking wine and doing Pilates?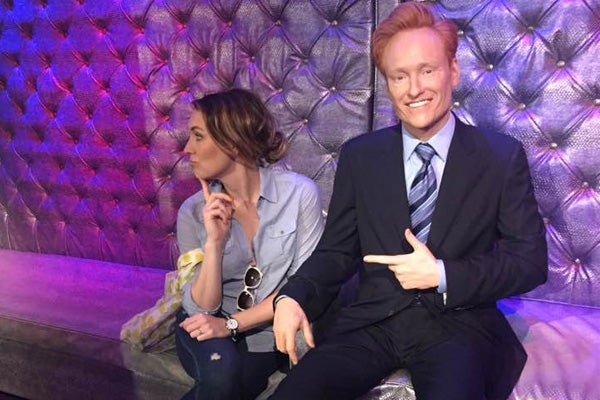 Best advice you ever received OR what advice would you give to your younger self?
Best advice I ever received was "If you are the smartest person in the room, then you are in the wrong room". My best advice to myself and others is "never give up the desire to learn new things"
If you had to sing one song on American Idol what would it be?
Witchy Woman by the Eagles
If there was a movie made about your life, who would play you?
Betty White
If you could have lunch with anyone dead or alive who would it be?
Rachel McAdams
Name one artist or group you want to see or wish you could've seen in concert? (dead or alive)
Would have to be either Frank Sinatra or Miles Davis