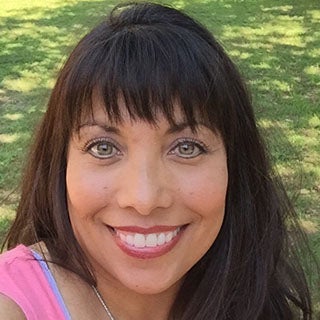 Where are you from originally?
I am a Texan, born and raised in El Paso.
What is a typical day in the life for you at AAC?
There is no typical day in Human Resources, every single day is different.
Favorite aspect of your job?
Recruiting. I love meeting new people.
Hobbies outside of work?
Gardening and listening to live music.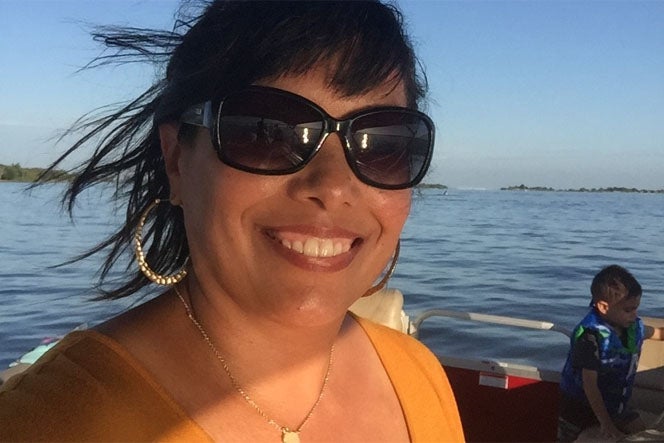 What is your favorite genre of music?
I like all kinds of music but my favorite is 80's Heavy Metal!
Best advice you ever received OR what advice would you give to your younger self?
"Have fun and enjoy life, you can clean house tomorrow."
Have an interesting story from working at AAC?
None that I am at liberty to share.
If you had to sing one song on American Idol what would it be?
God Bless The USA, by Lee Greenwood
If you could have lunch with anyone dead or alive who would it be?
I would love to have lunch with my mom. I only get to see her once, maybe two times a year.
Name one artist or group you want to see or wish you could've seen in concert?
I have been going to concerts since I was 14, I don't think there is a group I haven't seen.
What is your favorite concert you've ever attended?
It was the Kiss Reunion Tour in 1996.