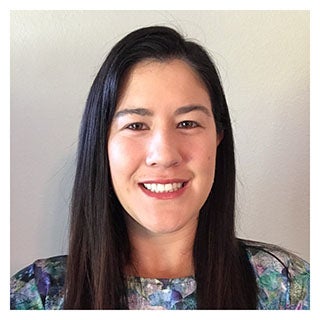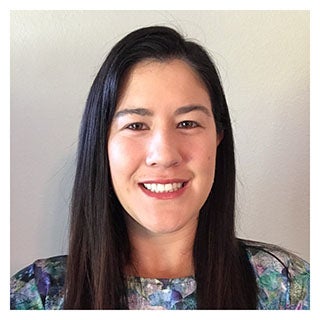 Kimi Gray is Box Office Manager at American Airlines Center! She's been working at the AAC for the past 3 years.
Where are you from originally?
San Marino, CA
What is your favorite event you have ever attended?
Justin Bieber in 2014. It was an insanely crazy day but it was definitely exciting. We had the longest sales line I've ever seen and every time we sold a ticket, the kids outside would start screaming and crying; they were so happy and it was great to be a part of that.
What is a typical day in the life for you at the office?
I spend most of my time working on the programming for events. I publish events on Ticketmaster and build ticket offers.
What is your favorite aspect of your job?
I love that each day/event is different. It keeps me on my toes and I never get bored.
What are your hobbies outside of work?
Gardening, foster mama to kittens.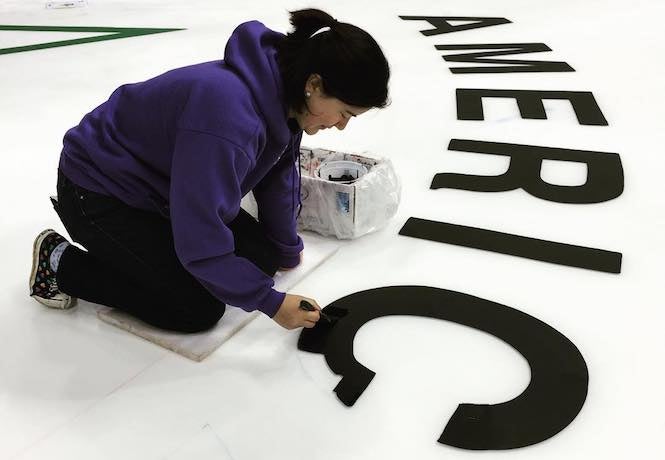 Best advice you ever received OR what advice would you give to your younger self?
Don't be afraid to get out of your comfort zone. To get to where I am now, I had to travel from LA to Buffalo to Houston back to Buffalo and now Dallas. A lot of people want to get into this industry but aren't willing to leave their hometowns.
If you had to sing one song on American Idol what would it be?
Sam Cooke – "Bring It On Home To Me"
Name one artist or group you want to see or wish you could've seen in concert?
Foo Fighters