Jul 28, 2017
Meet Thomas!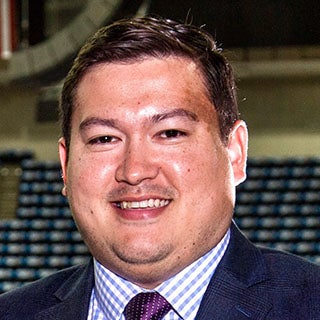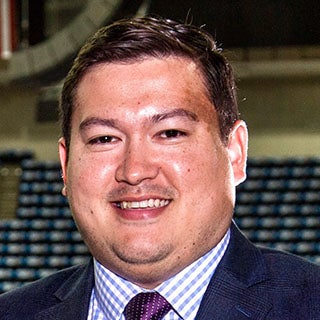 Thomas Boggs is the Senior Accounting Manager at American Airlines Center! He is coming up on his fourth year of employment with AAC in October.
Where are you from originally?
Independence/ Wichita Kansas
What is your favorite event you have ever attended?
It's a tie between Garth Brooks or Adele for my favorite shows.
What is a typical day in the life for you at the office?
Review day to day accounting functions (A/R, A/P, and Purchasing). Oversee accounting for all events (concerts and games) in regards to settlements, advance tickets, revenues and expenses. Review and manage all cash inflows and outflows. Compile financial statements. You know all that fun accounting stuff!!
What is your favorite aspect of your job?
See all the ins (revenues) and outs (expenses) of the company.
What are your hobbies outside of work?
Photography, Golf, Snowboarding, and Travel.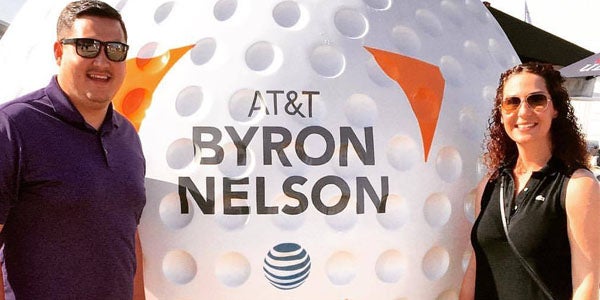 Best advice you ever received OR what advice would you give to your younger self?
"Do a job you love and you will never work a day in your life."
If you had to sing one song on American Idol what would it be?
Bohemian Rhapsody
If there was a movie made about your life, who would play you?
Dean Cain