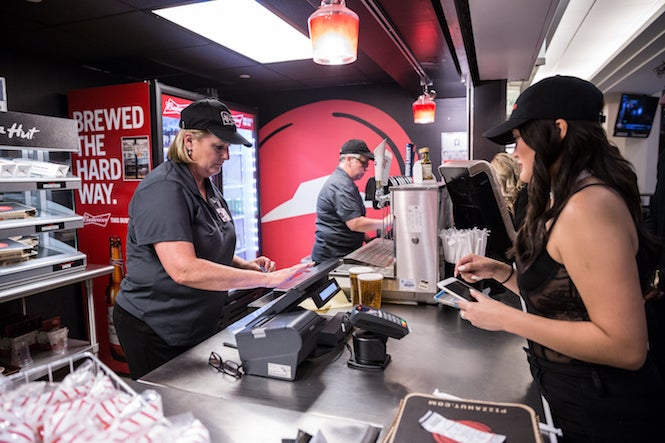 Fundraising Opportunities
Looking for a great fundraiser for your nonprofit organization, church or school? Nonprofit organizations can staff concession areas at American Airlines Center for fundraising opportunities. The requirements are simple and the commitment is worthwhile!
Click here to view more information regarding fundraising opportunities
For more information please call 214-665-4769 or email Levy.